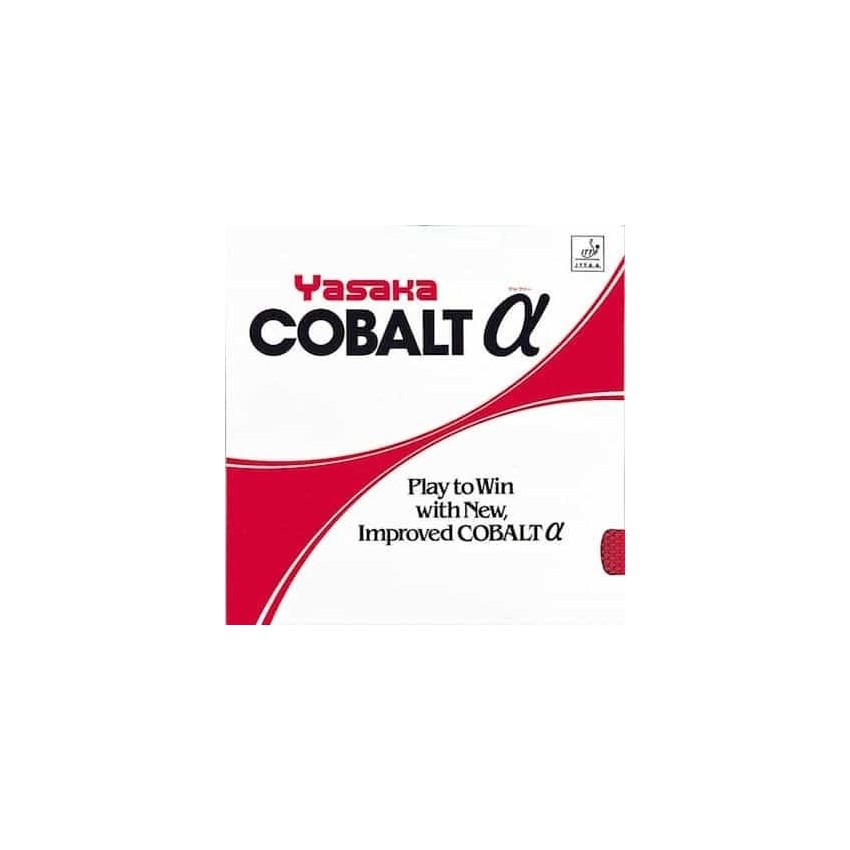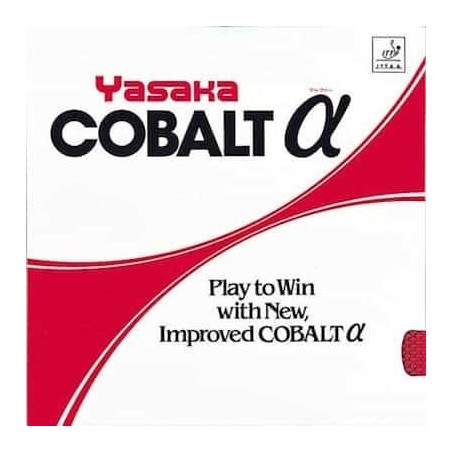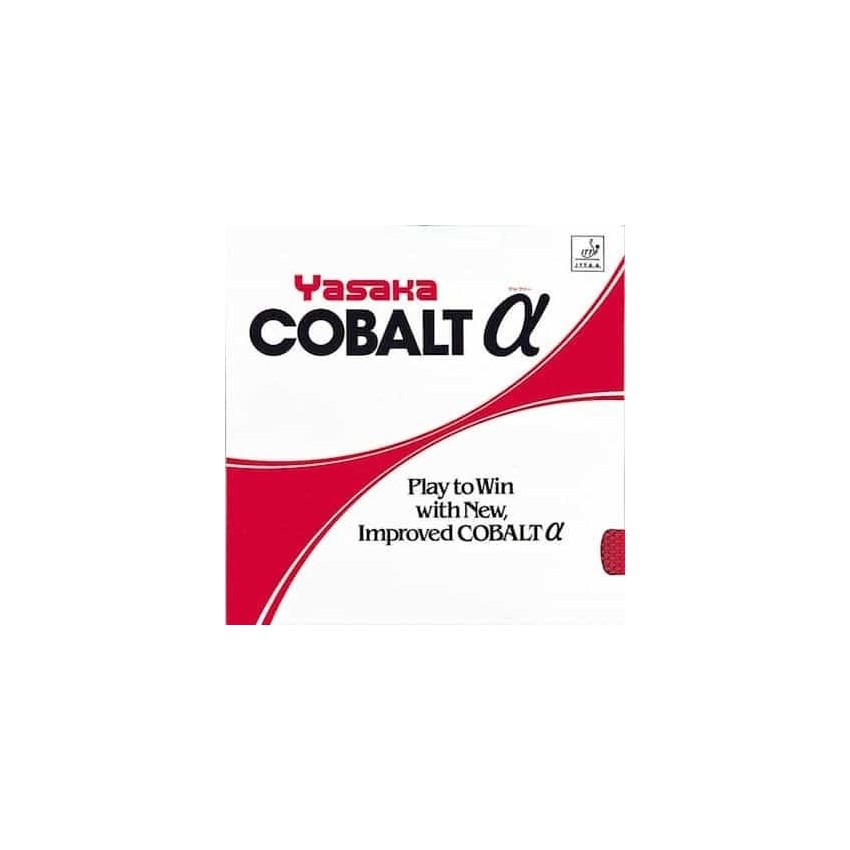 
YASAKA COBALT
COBALT IS THE RUBBER FOR THE ALIEN ATTACK, THAT MADE IT POSSIBLE TO ATTACK FROM NO SPIN BALL.
Description
Cobalt is the rubber for the alien attack, that made it possible to attack from no spin ball.
One of the most popular pips from Yasaka.
Customers who bought this product also bought:
HIGH QUALITY PIPS OUT RUBBER PRODUCED IN CLOSE COOPERATION WITH BUTTERFLY'S ELITE PLAYERS.
BUTTERFLY OFFER ORTHODOX DX RUBBER TO THOSE OF THE OLD SCHOOL WHO APPRECIATE THE EXTRAORDINARY BALL CONTROL OF NON-SPONGE RUBBERS.
10 other products in the same category:
OVERWHELMING SENSE OF SECURITY. INTRODUCING A NEW TYPE OF RUBBER FROM VICTAS.
ANOTHER CHAPTER IN THE SUCCESS STORY OF THE POPULAR RHYZM RUBBER IS WRITTEN BY THE JOOLA RHYZM TECH.
THE SOFTER VERSION OF THE X-PLODE! THE SENSITIVE TOUCH EFFECT CONVEYS BALL FEELING OF A SPECIAL KIND.
THROUGH THE YEARS A LARGE NUMBER OF CHAMPIONSHIPS HAVE BEEN WON WITH MARK V.
IT IS A SOFT RUBBER TABLE EQUIPPED WITH A STS (SPIN TENSION SYSTEM) TO ENHANCE THE ROTATIONAL FORCE.
Back to top 