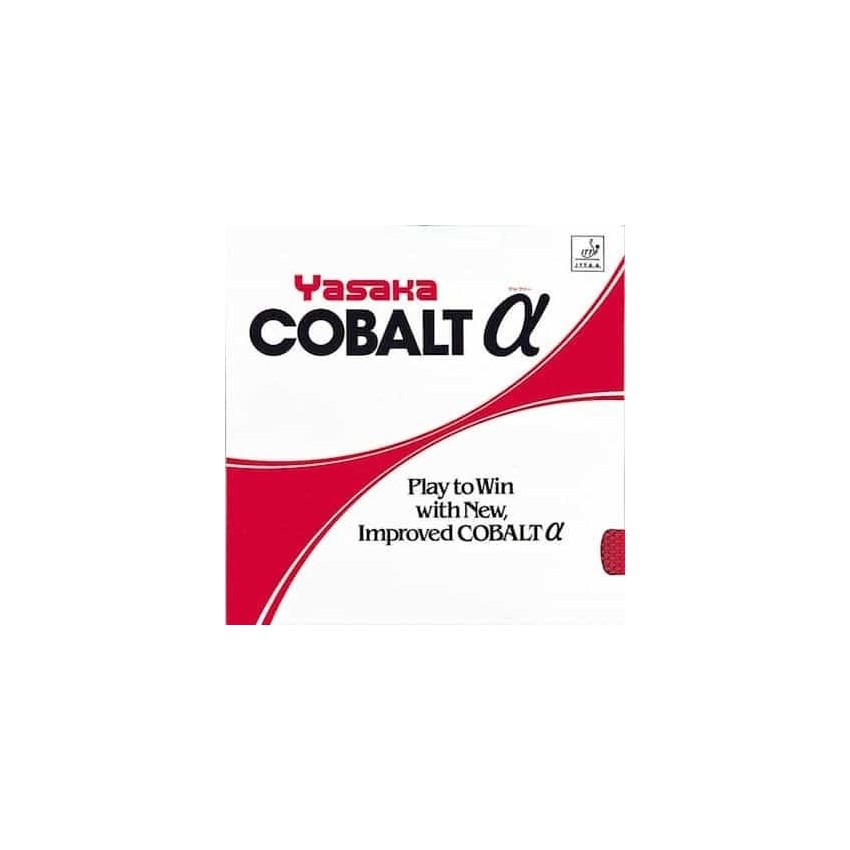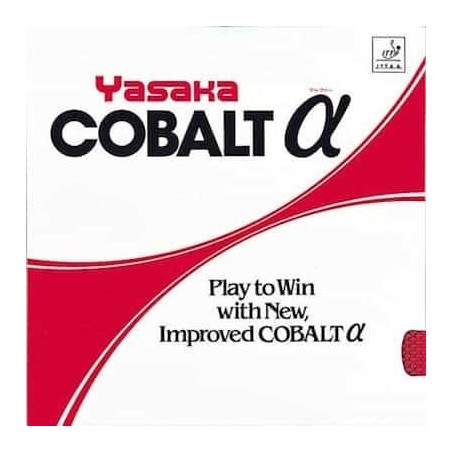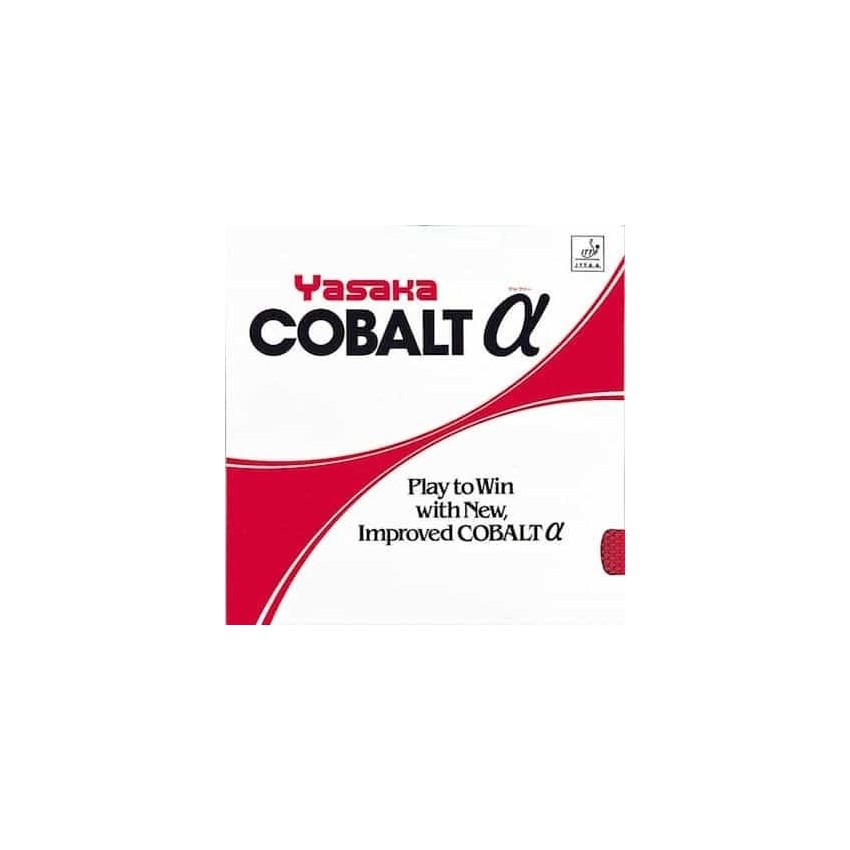 
Description
Cobalt is the rubber for the alien attack, that made it possible to attack from no spin ball. One of the most popular pips from Yasaka.
Customers who bought this product also bought:
10 other products in the same category:
XIOM VEGA SPO IS A SHORT PIMPLE OUT WITH POWERFUL TECHNOLOGY HYPER ELASTO GENERATION TENSOR.
Back to top 