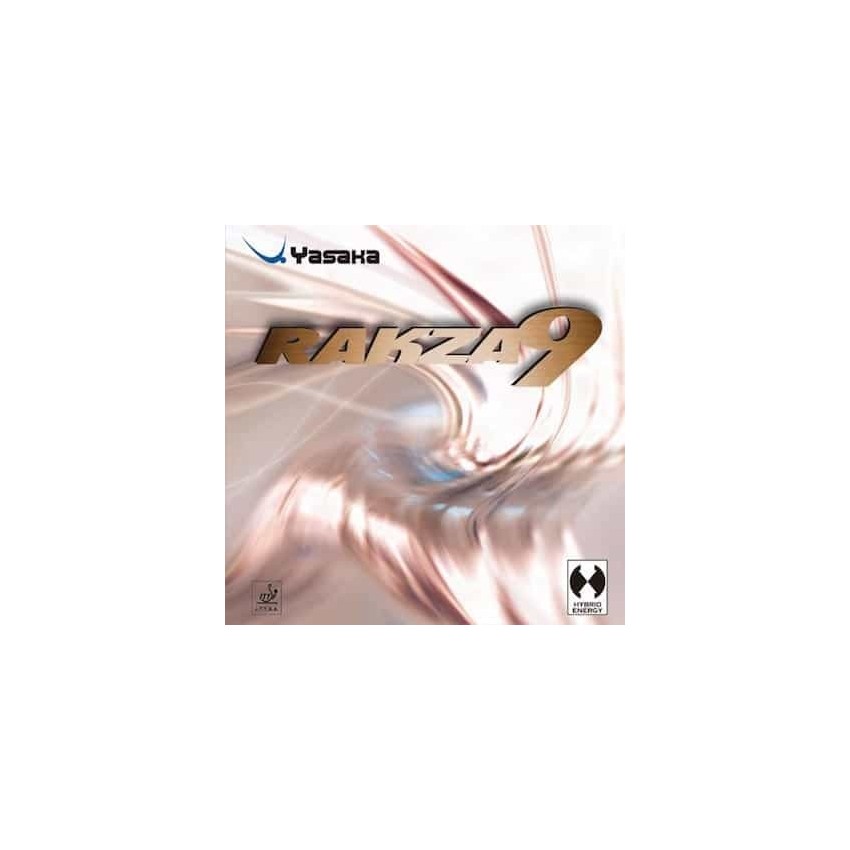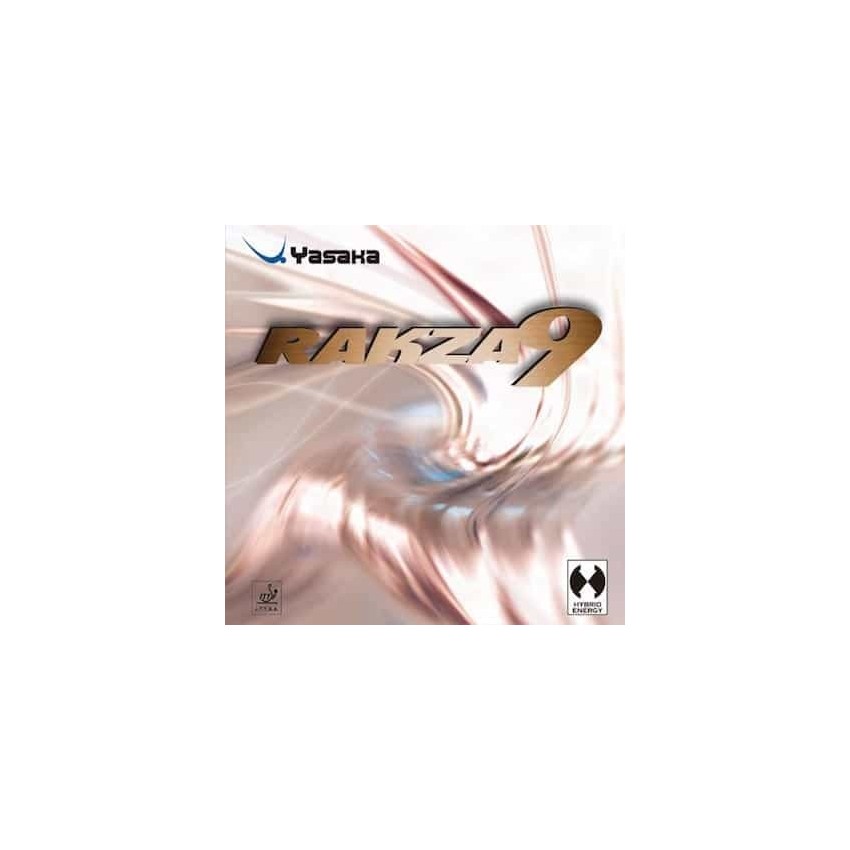 
Description
Yasaka RAKZA 9 is the latest addition to the Yasaka RAKZA family with improved speed characteristics.
The surface rubber of Rakza 9 has a newly developed formula/rubber combination.
In addition the new sponge is made of a more homogenous material and has larger pores.
Rakza 9 is the fastest of Yasaka Hybrid Energy rubbers and is suitable for technical offensive players using both high speed and spin to win the point.
Customers who bought this product also bought:
YASAKA RAKZA 7 IS THE NEWLY DEVELOPED RUBBER BY YASAKA, USING MAINLY NATURAL RUBBER GUM FOR THE TOP SHEET.
10 other products in the same category:
WITH THE INTEGRATED D. TECS EFFECT IN TIBHAR'S CLASSICAL LONG PIMPLES RUBBER.
Back to top 