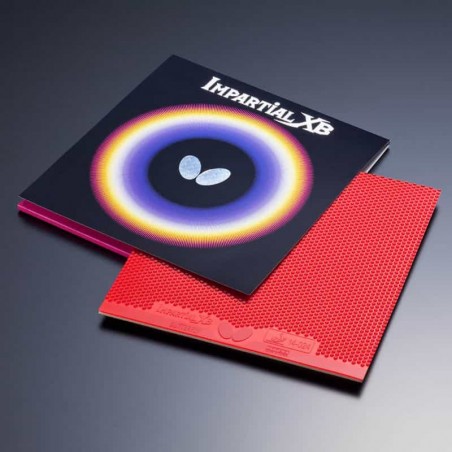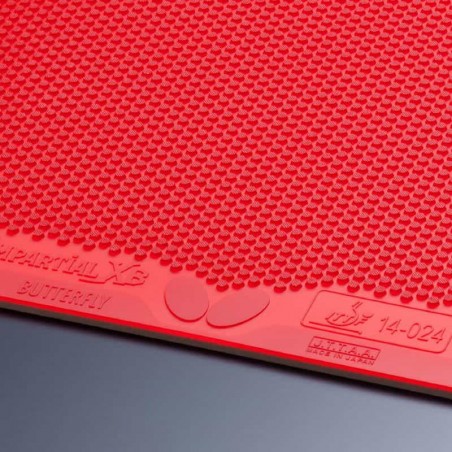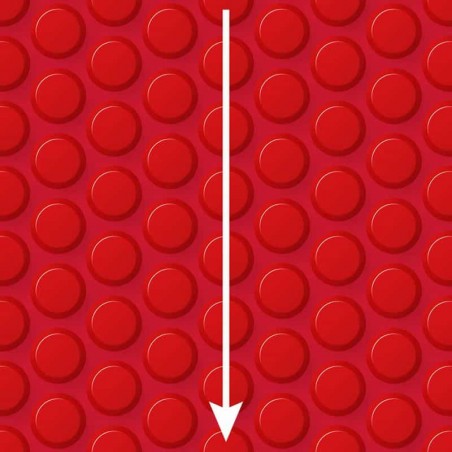 
Description
High tension table rubber pursuing the balance of defense It is recommended for athletes who want to emphasize the balance of defense and interwoven with smash and block.
In addition to the high elasticity of "high tension technology", a tufted seat which somewhat harder and pursued the balance of speed and spin corresponds to every play in the front team from Tabi technology to smash.
Combining soft sponge, high control performance is also drawing out.
● Speed: 11.9
● Spin: 7.9
Hardness: 30
Customers who bought this product also bought:
WITH THE INTEGRATED D. TECS EFFECT IN TIBHAR'S CLASSICAL LONG PIMPLES RUBBER.
10 other products in the same category:
Back to top 