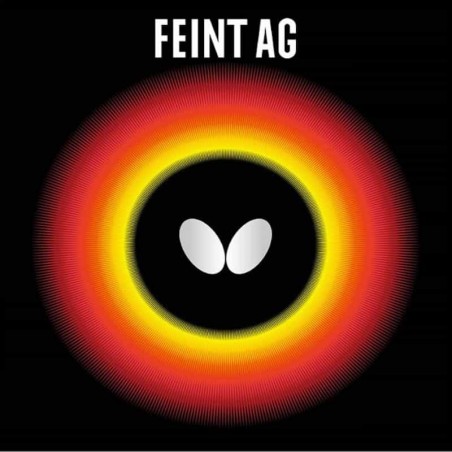 
Description
High tension and high rubber for attack players
In modern table tennis, which is becoming increasingly aggressive, it is important to attack even from Long Pips High Rubber.
"Feint · AG" was born by pursuing the ease and attack power of knuckle ball.
This high-energy, self-contained tube high rubber is ideal for aggressive play where you play with knuckles and score with the power of a hit ball.
● Speed: 7
● Spin: 4
● Hardness: 28
Customers who bought this product also bought:
10 other products in the same category:
AUTHENTIC SCHOOL WHERE YOU CAN ENJOY THE ESSENCE OF CHINESE TABLE TENNIS.
SEVEN YEARS AFTER THE APPEARANCE OF "V 15 EXTRA", A MONSTER RUBBER BORN IN 2022.
Back to top 