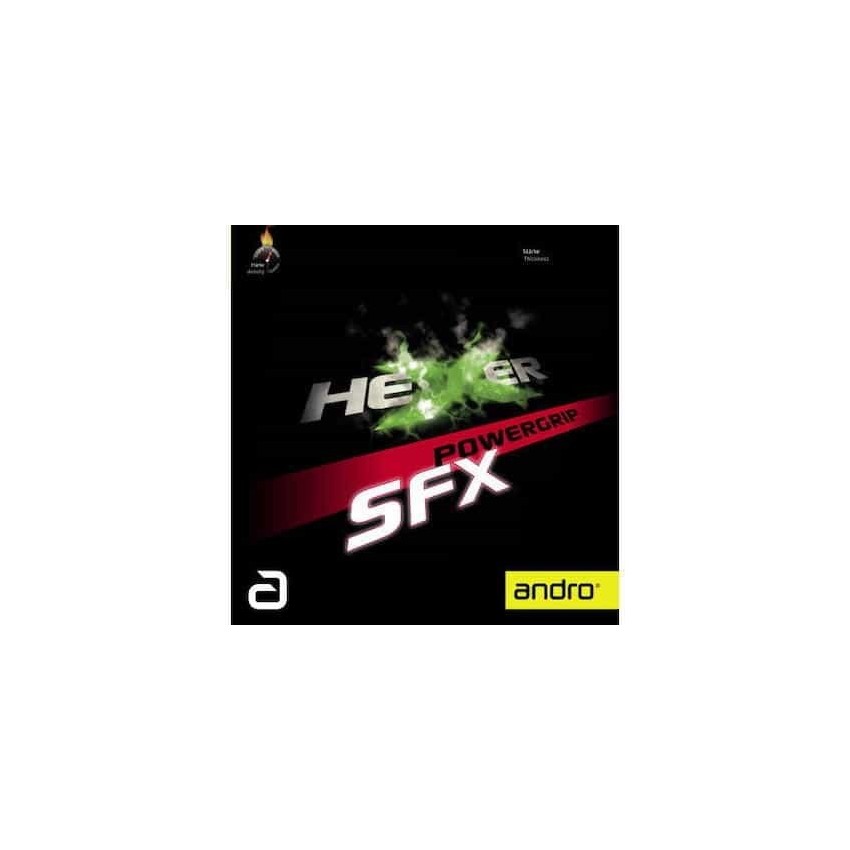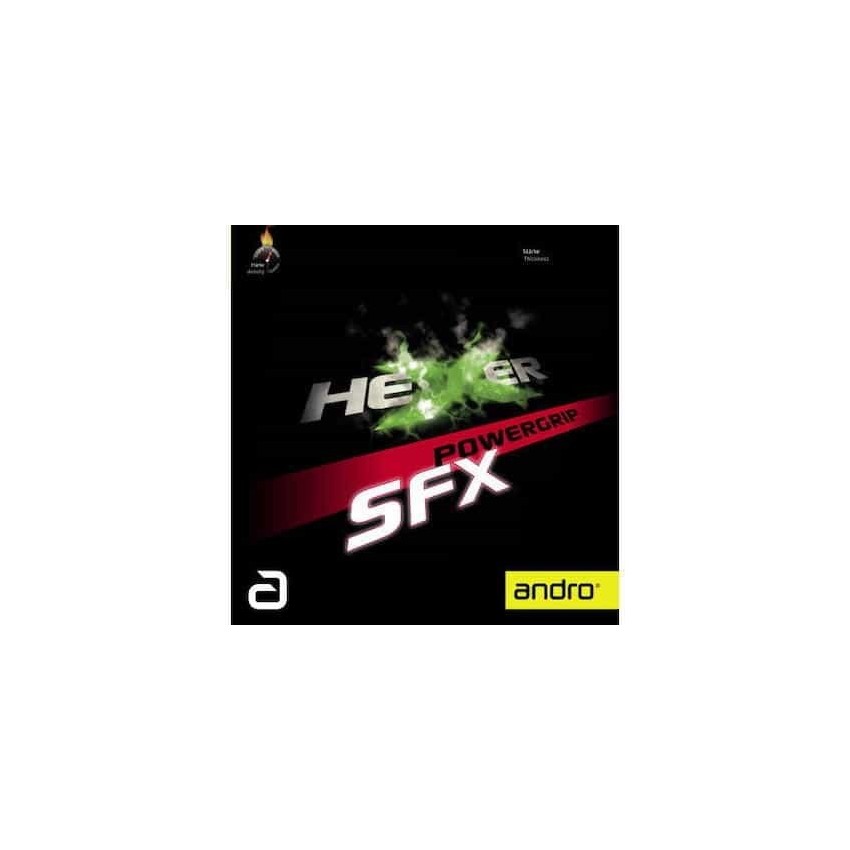 
ANDRO HEXER POWER GRIP SFX
Description
Soft sponge and high dimensional grip create stable power and control.
The newly developed top sheet corresponding to the ball of the new standard and the soft green sponge with small bubbles of hardness 42.5 ° with the latest technology built-in combine strong spin and ease of handling.
The balance of power, spin and control in all elements makes it possible to attack a wide range.
Hexa Power Grip SFX further evolves your style. ■ Spin system tension back soft rubber (Tenzo Bios 4G)
■ Color: Red, Black
■ Thickness: 1.7 / 1.9 / 2.1
■ Sponge hardness: 42.5 °
SPEED: 109
SPIN: 123
CONTROL: 97
Customers who bought this product also bought:
10 other products in the same category:
Back to top 