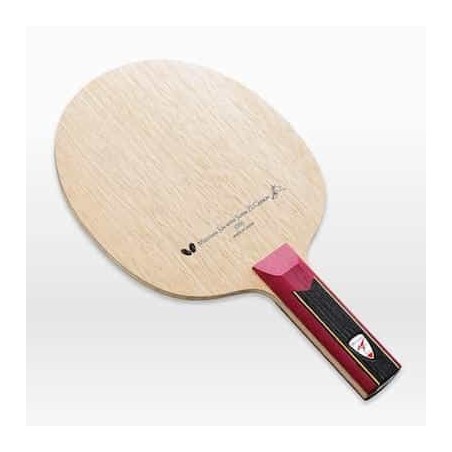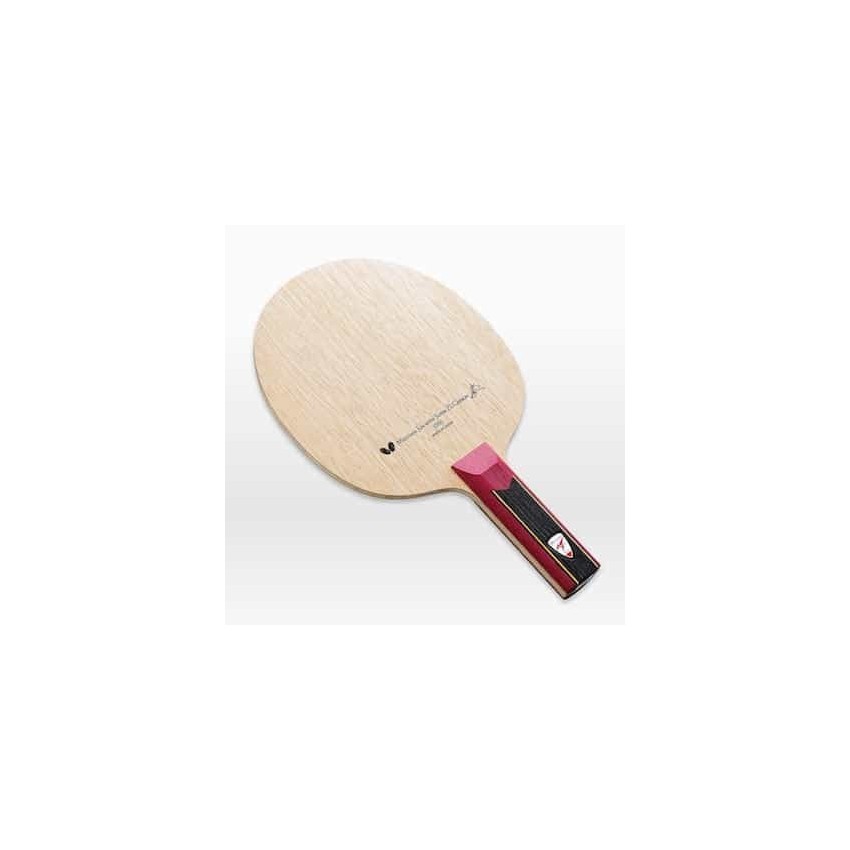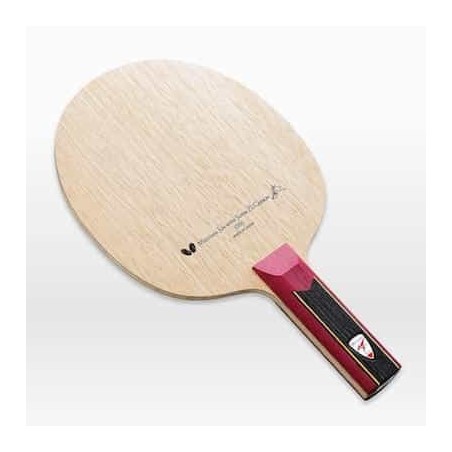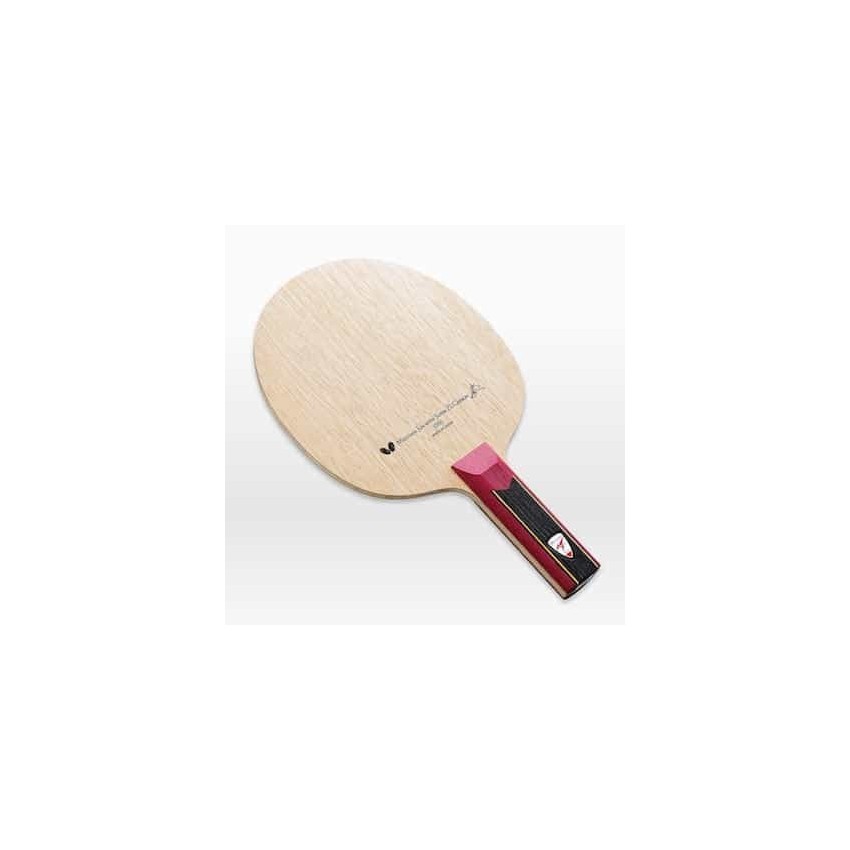 
BUTTERFLY MIZUTANI JUN SUPER ZLC
MIZUTANI JUN SUPER ZLC BLADE IS NAMED AFTER THE JAPANESE GREAT, MIZUTANI JUN.
Description
Mizutani Jun Super ZLC blade is named after the Japanese great, Mizutani Jun.
Super ZL-Carbon has gone beyond the present fibrous materials and stepped forward into the new territory.
The remarkable reaction and control provided by the expanded high-reaction area has taken the blade to the next stage.
Super ZL-Carbon is an evolved new material Butterfly introduces to the world with confidence.
Super ZLC Playing Style: Attack Speed: Fast Feeling: Medium 5-Ply Blade Size: Regular Class: OFF+ Plies: 5W+2SZLC Weight: 90g~ Blade Thickness: 5.8 Blade Size: 157x150mm FL Handle Size: 100x24mm ST Handle Size: 100x22mm
Customers who bought this product also bought:
TENERGY 05 HAS A UNIQUE FEELING USING A COMBINATION OF SPRING SPONGE TECHNOLOGY, HIGH TENSION AND TACKY SURFACE.
10 other products in the same category:
SEVERAL TOP PLAYERS PREFER THE PURE WOODEN BLADE CONSTRUCTION, APPRECIATING THE SPECIAL FEEL OF PURE WOOD.
Back to top 