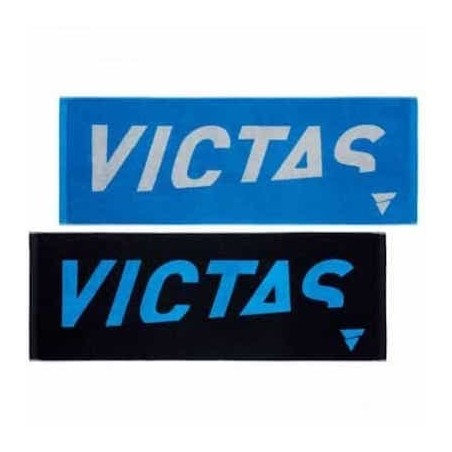 
Description
● Color: Blue, Black
● Size: 110 × 40 cm
● Material: 100% cotton
Customers who bought this product also bought:
THIS IS A HIGH SPEC PAIR THAT INCORPORATES A VARIETY OF FUNCTIONS REQUIRED FOR TABLE TENNIS.
10 other products in the same category:
BUTTERFLY MITEYA SHOES BAG - LARGEST THEN BEFORE, MAKING IT EASY TO PUT SHOES IN AND TAKE THEN OUT.
PAINT SPORTS TOWEL - LARGE FORMAT SPORTS TOWEL MADE ENTIRELY OF PILE!
Back to top 